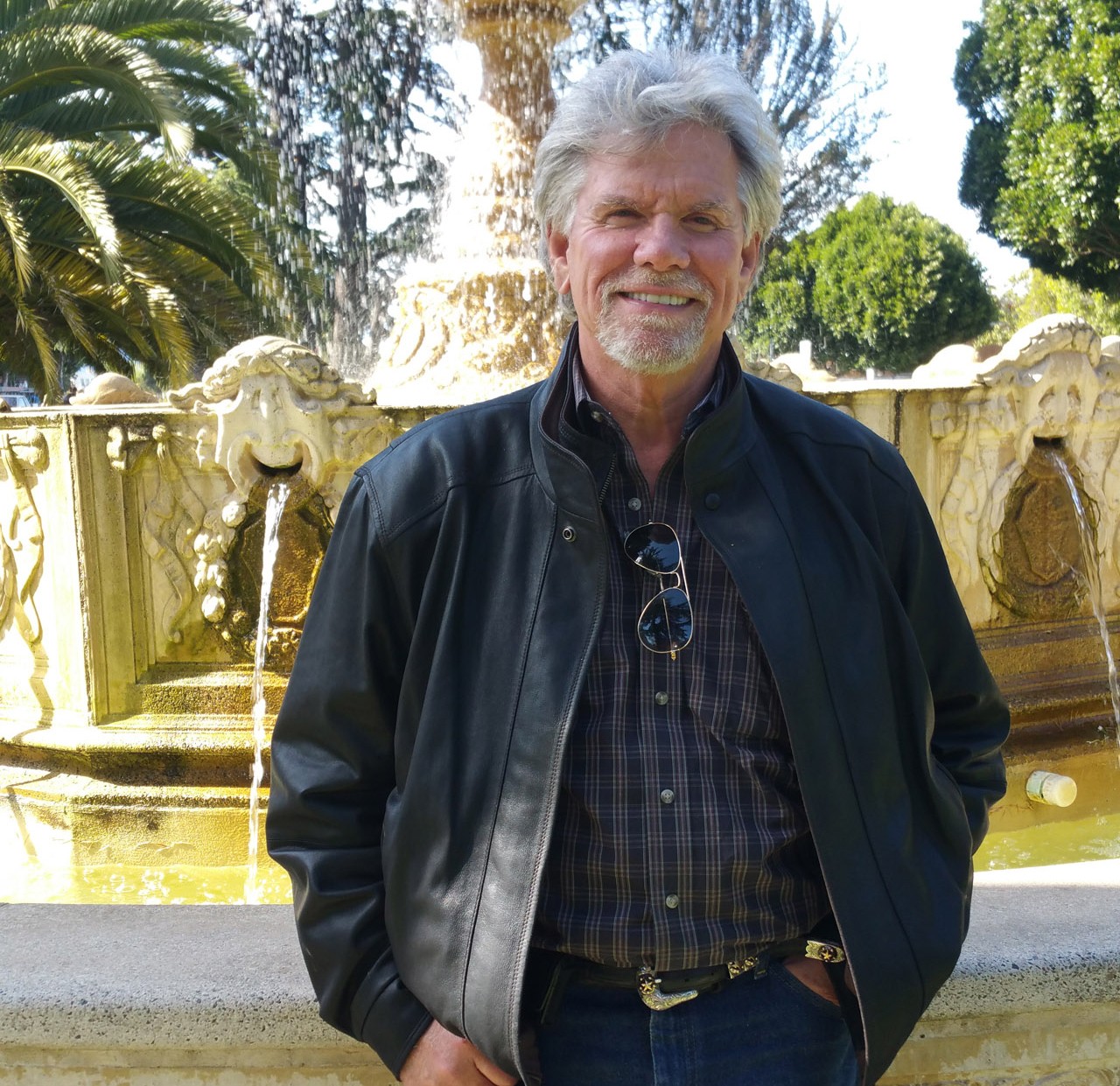 RICHARD A. SUKUP
Painting has been my passion all my life. Traveling in the American Southwest,  surrounded by the beauty of far reaching vistas and majestic sunsets, all things Texas, breathing the western experience and characters - unforgettable adventures.
I find inspiration through life experiences, having traveled around the globe, experiencing different cultures. 
My interests are wide and varied with each painting taking hold of my imagination - a visual remembrance put down on canvas of something which I thought to be very special.  
My original oils and giclee's are purchased by nationally recognized corporations, academia, noted individuals, and hang in the many homes of dear friends; to each, I am deeply honored. 
PS: I'm working with a film producer/writer who is helping me with a future book titled "Spirit and Hand. The Art of Richard A. Sukup-Vol. 1 Western Art and Cultures". More soon as we get closer. Regards-RAS-
ART BIO of RICHARD A. SUKUP
Primary Education:

Eastern Hills High School, Fort Worth TX.
        Diploma.
        studies in Art and Sciences
Nolan Catholic College Preparatory High, Fort Worth TX.
        Yearbook Staff Artist
         study concentration in Art
St. Rita's Elementary, Fort Worth TX. 
        Sr. Class News Editor and Artist
Post-secondary Undergraduate:
Texas Wesleyan University 
        studies toward BA in Fine Arts.
        Art Club
Oklahoma State University
        BSc. Engineering with Honors.
        studies in Fine Arts.
        staff artist The OSU Engineer magazine.
        art commissions from OSU College of Engineering.
        art commission from the Office of the Governor of Oklahoma-David Hall.
Graduate School:
Texas Christian University 
MSc. Business. 
guest lecturer M. J. Neeley School of Business, MBA program.
Kimbell Art Museum. 
 continued mixed media art classes and studies in art history.   
Awards Recognitions:
featured artist in the new Drover Hotel in Fort Worth Stockyards TX. Eighty-two giclee's on Canvass. 
finalist in The Artist Magazine annual national juried competition. Oil on canvass.
1st Place award The Meadows Foundation annual juried competition. Oil on canvass.
finalist in Art of The West annual juried competition. Oil on Canvass. 
featured artist annual Gallery Night 2010-Adobe Western Art.
Represented by:
    Adobe Western Art Gallery; Fort Worth TX. 
    American Art Publishing; Dallas TX.
Artist Statement:
Growing up with a loving Father and Mother, amongst their relatives, close friends-they all relished the great American outdoors. Values of hard honest work and the beauty of the outdoors were taught in no small measure, which led traveling often to far away countries for my work career, each time excited on the experience of a new cultural adventure where I could lose myself in new surroundings and Nature's wonders. Along the way, between work and family, I renewed myself painting, inspired from travel memories or a sojourn into the natural world. I'm grateful of time spent with early-life art educators and later-life understudy mentors-many of whom were (are) nationally recognized-for I learned of new techniques and an appreciation of all forms of art.  Art has been my life's passion.
To all I say create your own artistry, drawing from everything you've been through, and in turn find a deeper meaning of life. Seek out those new adventures in Nature to expand your horizon. Its' solely in your power!
Thanks for the visit. Good wishes in parting-Richard.